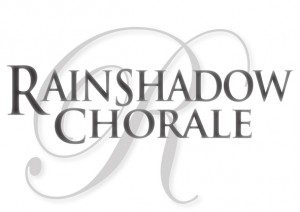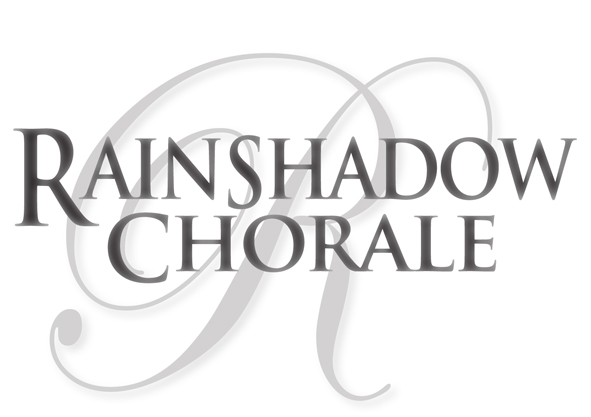 Happy Spring! As we slowly emerged from the long dark winter of the pandemic, it was with delight that we jumped into rehearsals for our concerts which took place May 13 & 14th at the Lutheran Church of the Redeemer in Chimacum. Thank you, musicians, singers, and all who helped to put on our spring concerts. We look forward to seeing you in the fall!
Jolene Dalton Gailey, Guest Conductor, May 2022.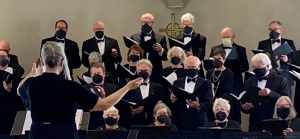 Subscribe to our list serve on your right.