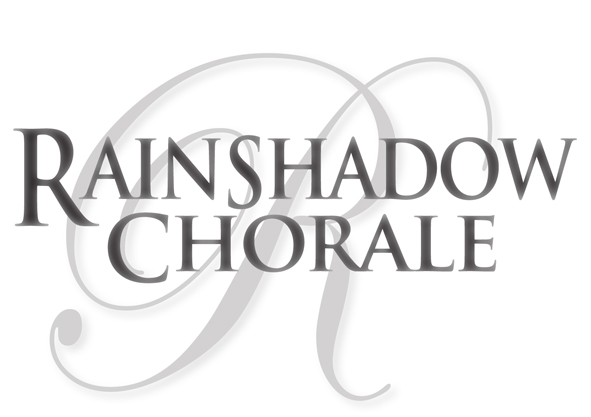 RainShadow Chorale believes in the proven power of singing together.
We love learning the notes, perfecting and refining the songs, and sharing the joy. Based in Port Townsend, Washington, we draw singers and audiences from throughout the Olympic Peninsula.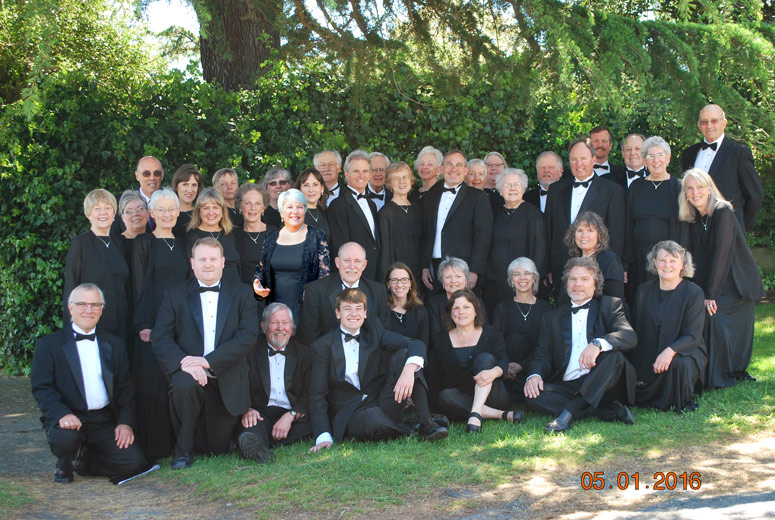 Back row: Gil Seeley, Kathleen Schott, Laurel Solana, Dorothy Hensey, Doug Rodgers, Malcolm Hepworth, Liz Hazen, Helen Lauritzen, Sue Reid, Rick Kirkwood, Jonathan Stafford, Bob McCauley, Bob Kapp
Middle row: Diana Seifert, Colleen Johnson, Linda Bach, Jane Kepner, Bev Schaaf, Rebecca Rottsolk, Kathleen Knoblock, Ron Dionne, Pat Rodgers, Todd Carlson, Pat Vaughan, Claus Janssen, Sydney Keegan, Sally Chapin
Kneeling or seated: Mike Wallace, Kris Lott, Jeff Johnson, Will Kalb, Owen Brummel, Ginger Moore, Patricia Hauschildt, Lisa Lanza, Katy Ottaway, Joel Peterson, Jody Bower, Susan Auer
Join us – on stage or in the audience at our next performance.
(photo: Artemis Celt)