Thank you to all who came to our "Songs of Shakespeare" concerts in November. Please join our email list (on the right) as we set our sights for Spring!
We are delighted to work with our new Artistic Director, Laurie de Leonne as she brings a wealth of experience and knowledge, and adds her own flair to RainShadow's tradition of excellence. Stay tuned for more about our spring line up! Our Donate Page is easy to navigate, and we are very appreciate at the support all of you have been through these uncertain times. THANK YOU!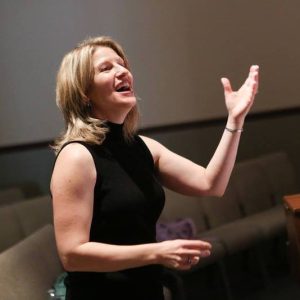 Subscribe to our list serve on your right.