SAVE THE DATES! We are planning on our fall concerts to be Nov. 19 and 20th this fall! More later..tickets, etc…Make sure you are on our mailing list (just to your right) if you want an update, or check back here. We'll know more soon!
In mid-September, 2021 Rainshadow began rehearsals for a late fall program. All Chorale members singing this fall are fully vaccinated, wear masks for the entire rehearsal, and are spaced apart as much as possible. The windows in our rehearsal space are wide open, and puffy jackets seem to be the fashion choice. It's not an ideal situation, but it's a delight to sing together again – and also to see at least the eyes of our singing companions.
You'll like what we're working on: wonderful repertoire chosen by our esteemed Artistic Director, Rebecca Rottsolk. Let's hope we can enjoy this music in a live performance!
Pat Vaughan, Board President
---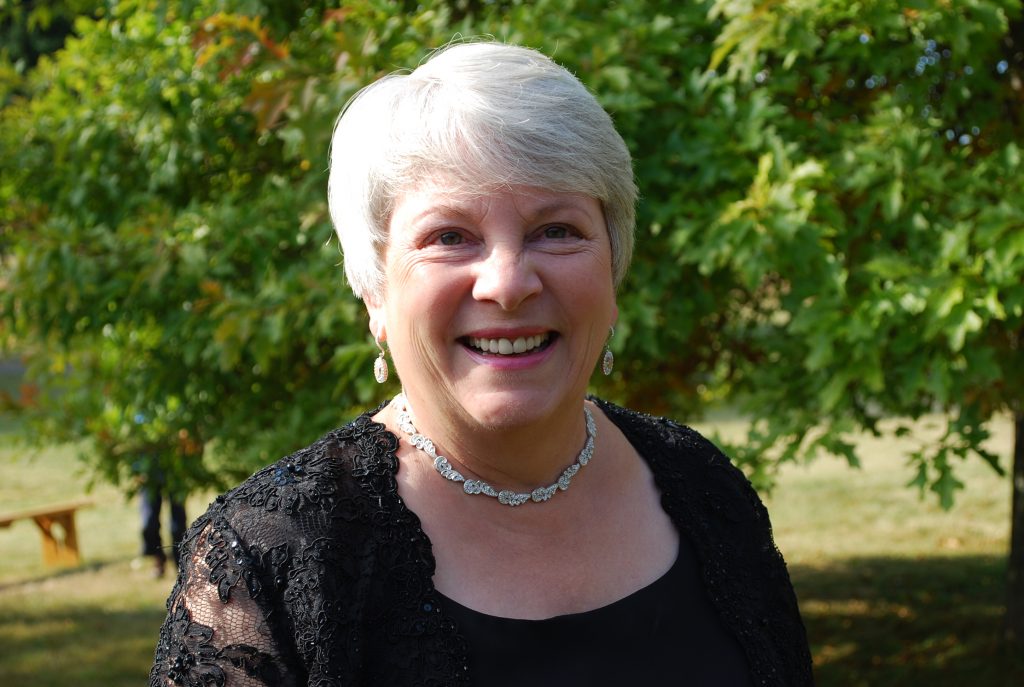 And from Rebecca…..
It is with very mixed emotions that I have announced to the Rainshadow board and singers that this fall is my last season with Rainshadow. My husband and I are moving to a retirement community in Seattle that will fit our personal needs and let us be closer to family. The past 18 months without a musical connection to this group have been hard for me. But finally, those of us in my beloved Rainshadow family who feel safe doing so are together again, preparing for my last concert. Those who aren't able to are with us in our hearts. Whether we will actually be able to perform some of my favorite pieces remains to be seen, but the joy of preparing them with the singers is indescribable. I will greatly miss Rainshadow and the community that has given me this wonderful opportunity.
Rebecca Rottsolk, Artistic Director