Our next concert dates are Saturday, June 3 and Sunday, June 4, 2023.
Details coming soon…
We are delighted to work with our Artistic Director, Laurie de Leonne as she brings a wealth of experience and knowledge, and adds her own flair to RainShadow's tradition of excellence.
Thank you for supporting RainShadow Chorale during the pandemic. We rely on your continued support. Our 'Donate Page' is easy to navigate. And thank you again.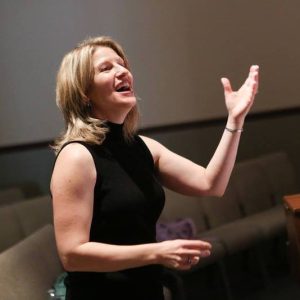 Subscribe to our list serve on your right to receive updates for our concerts in your email inbox.